Remediation
When it purchased the Salem Harbor Generating Station in August 2012, Footprint Power immediately commenced a thorough environmental characterization of the site with over 320 borings and test pits and 34 groundwater samples. Through this process and subsequent evaluations as demolition and new construction have commenced, it was confirmed that, over the years, the plant staff members have been careful stewards of the property. Only four areas of concern that needed to be addressed through remediation were found.
One of these areas, in the southwest corner of the site, had high levels of lead that appear to date from a time when homes were present on that part of the site. It appears that the high lead readings are the result of lead paint that was either stripped or flaked into the surrounding soils.
Two of the other areas, one under a portion of the coal pile and one in the northeast part of the site, had heightened levels of vanadium and nickel. These elements are by-products of the oil combustion process and the high levels discovered in these locations seem likely to be the result of storage of oil ash on site, a perfectly acceptable activity at one time, but one that has grown in disfavor as we have learned more about the impacts of these constituents. The final area discovered was in the location of a former oil depot on the site and consisted of oil-impacted soils.
The environmental engineer and consultant, TetraTech, an international environmental firm, has now nearly completed the work of removing contaminated soils from these areas. The actual movement of materials began in November 2014 and was substantially complete in Fall 2015.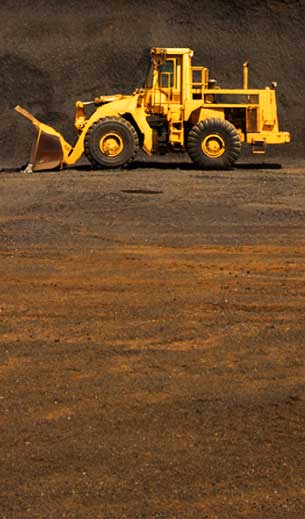 [/col] [/row]